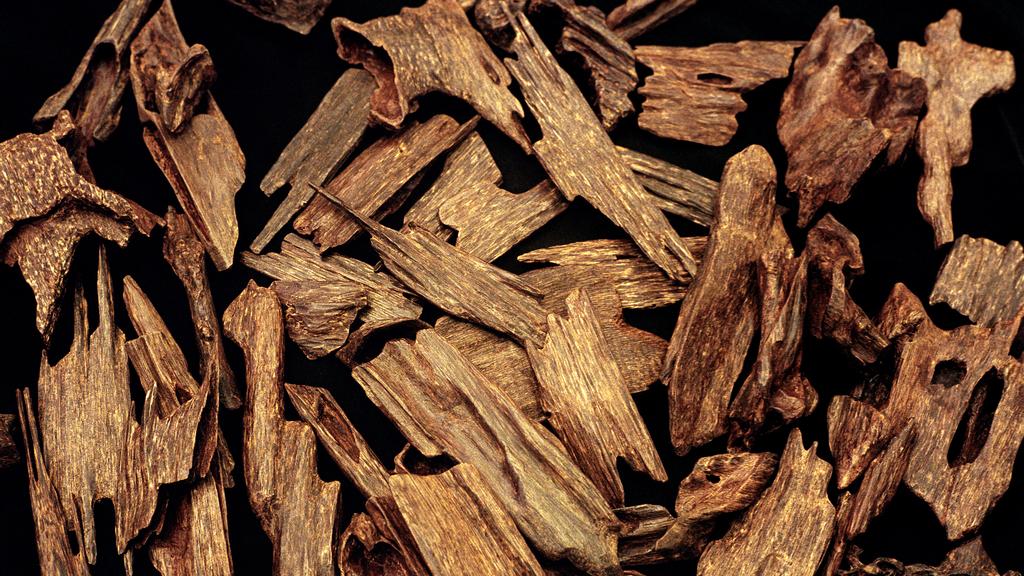 Oud is an oriental fragrance with a very strong woody character.
A perfect marriage of raspberry and saffron along with resinous frankincense blends smoothly into strong woody notes of incense and oud wood.
The combination stimulates the senses with its complexity, while the intense oud base gives it its character and depth.
Top notes: Raspberry, Saffron
Middle notes: Incense, Frankincense
Base Notes: Oud, Patchouli, Amber
Full list of fragrance ingredients
iso e super, timber propanol, patchouli oil*, amber core, ebanol, cedarwood oil*, amyris essence*, dihydromyrcenol, amber dioxane, sandal butenol, cassiffix, javanol, sandalrome, musk ketone, alpha isomethyl ionone, bht, mysantol, galaxolide, schinus molle oil*, cistus oil*, ginger oil*, hexyl cinnamal-dehyde*, lyral, benzyl salicylate*, olibanum oil*, coumarin*, d-linalool*, l–linalool*, linalool*, limonene*, citronellol*, eugenol*, geraniol*

*Naturally found in flowers and spice plants